What about some ideas?
♦ A second-hand sales day
♦ Afternoon tea
♦ A course. Training course (whatever your expertise is) and donate part of the fee
♦ Bake day
♦ Bingo
♦ Coffee mornings
♦ Dances – organise a disco, ceilidh, ballroom, salsa or 70's night. You need a venue, band/ DJ
♦ Expert talk – use an expert or well-known personality prepared to donate their time. Charge admission, have a break to sell refreshments and auction their latest book, invention or autograph.
♦ Football match
♦ Garden party – or open garden; held in your garden, with stalls, games, refreshments and raffles
♦ Golf tournament
♦ Halloween party – hold a fancy dress party at your house or in a local bar. Ask for an entrance fee. Organise a DJ, spooky decorations and nibble- Order a collection box  for your reception desk
♦ Organise a quiz for you and your colleagues and get your boss to be the quiz master!
♦ Tea party
♦ Etc…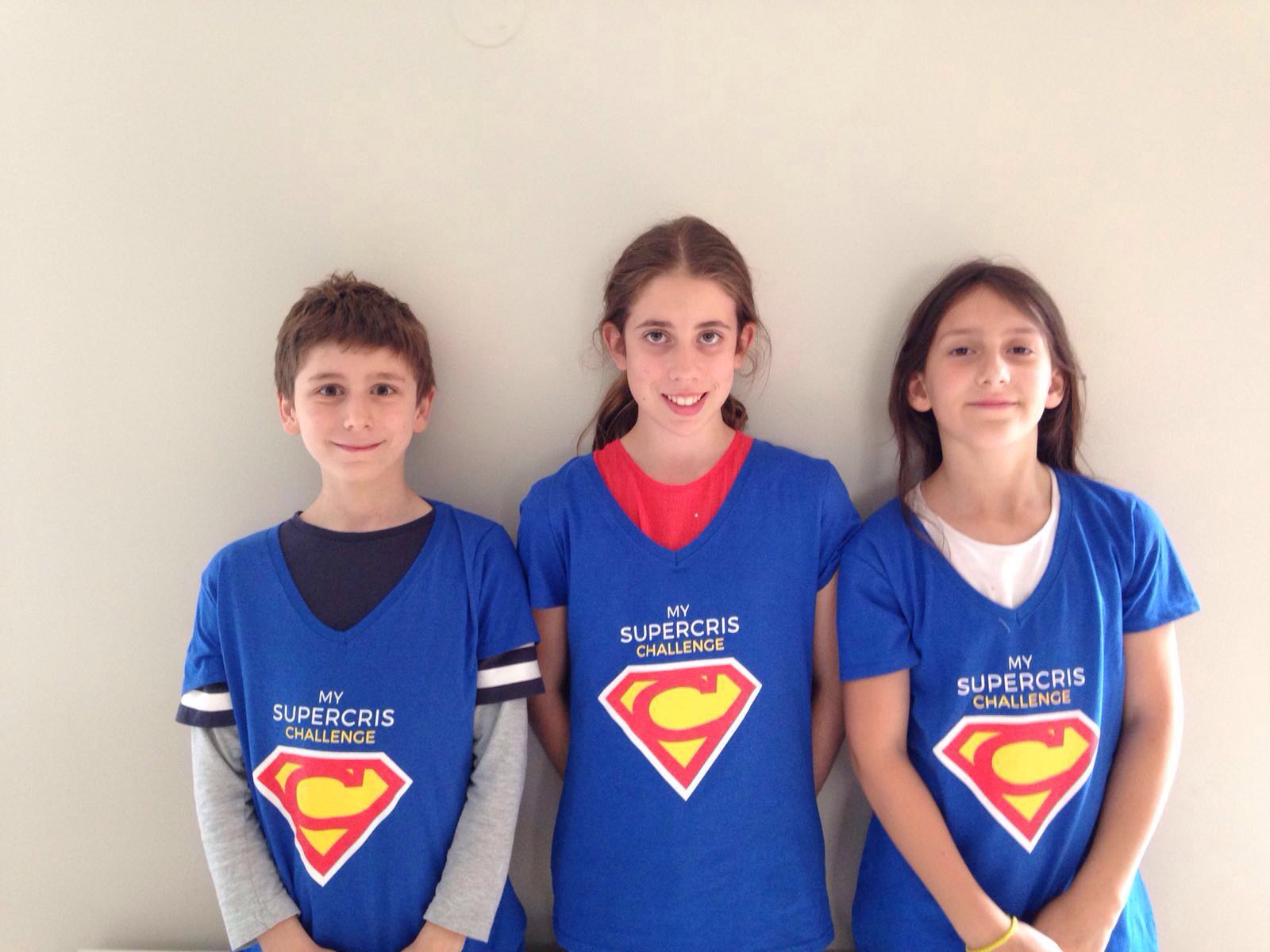 Do you know already your challenge?