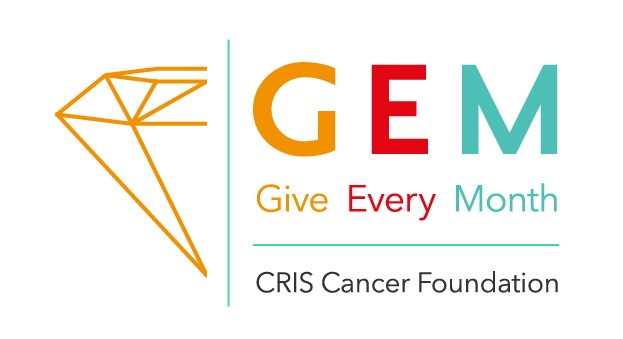 A GEM. That is what you are to CRIS. An incredible person willing to take action and work with us to achieve a world free of cancer.  Join our new membership club, CRIS GEMs, and Give Every Month to support life-saving cancer research.
"I was diagnosed with lung cancer and told I would end up being tetraplegic. But I was lucky and got into a clinical trial that saved me." – Jose Ramon who had lung cancer 
Cancer research saves lives. It saved Jose's life. But over the past year many cancer patients have been left without treatment options. The pandemic has delayed the diagnosis and treatment of thousands of cancer patients in the UK. This means more people are tragically dying of the disease. We need your help to change this. 
Research scientists are working tirelessly to save lives but they're struggling to secure funding in this challenging time. By donating to cancer research, you can help us to make sure more people can access new treatments faster, like Jose.  
Become a CRIS GEM and give every month to support pioneering cancer research.