Six SuperCris Girls are running 10K Vitality London 10,000 on May 30th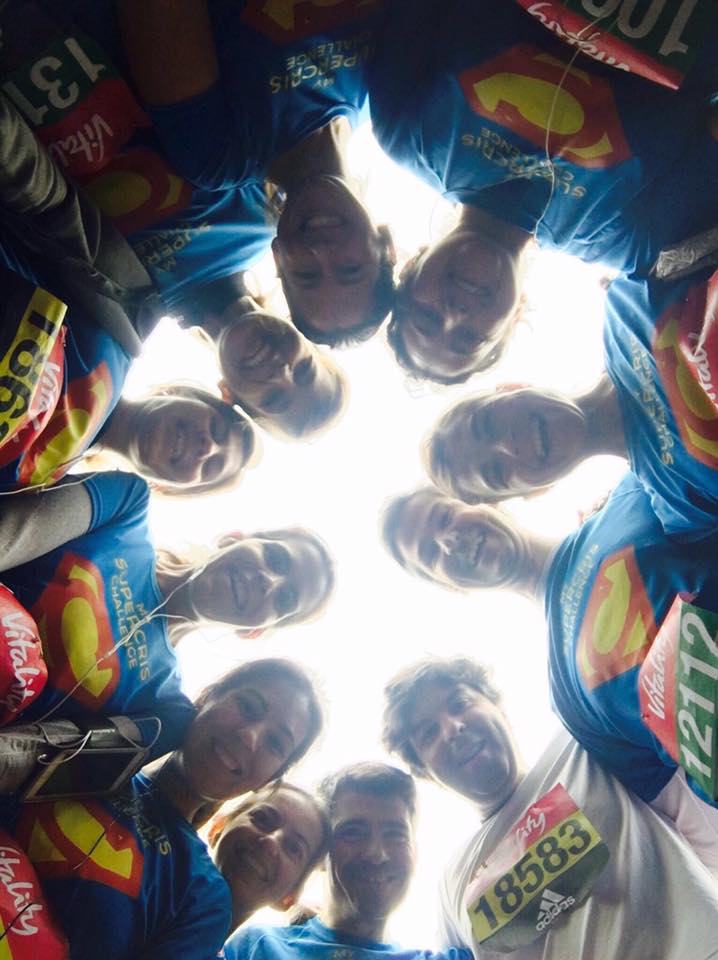 Six SuperCris Girls are running 10K Vitality London 10,000 on May 30th
Six SuperCris Girls run 10K Vitality London 10,000 on May 30th.
The race started on The Mall and finished on Spur Road opposite Buckingham Palace. Runners followed a clockwise route around the City of Westminster and the City of London. It passed many of London's famous sights including Admiralty Arch, Nelson's Column, St Paul's Cathedral, Mansion House, the Bank of England, the Old Bailey, Somerset House, Big Ben, the Houses of Parliament and Westminster Abbey.
After months of training after they decided to challenge themselves in aid of CRIS, they did their SUPERCRIS CHALLENGE.
WELL DONE GIRLS!!!
About CRIS team
Ana de Paz click here
Carmen Díaz click here
Eugenia López  click here
Ines Artola click here
María del Valle click here
María Díaz click here